AGENT ANIMALS
Weekly on Tuesdays | 12pm EST
Join Frank Garay each week as he hosts a new training seminar specifically crafted for real estate agents. Learn to grow your business and network with new innovative ideas that are proven to work.
Find out more!
Watch a Replay
Our classes are designed with the agent in mind. We help agents grow their business through different avenues such as sales, marketing operations, and more.
We know you value your time. Thats why our classes are under an hour each. Each class cuts out all of the filler and gives you clear and concise direction on how to improve your business.
Miss a class or want to rewatch your favorite one? We save every last one. Feel free to reach out to your loan officer referral partner and request access to our extensive replay archive!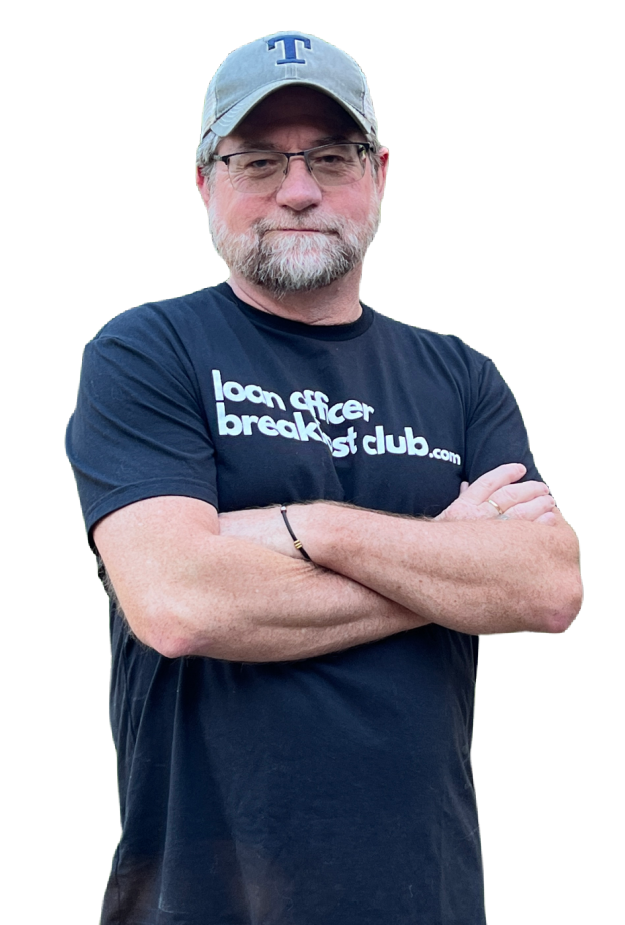 Meet your Host
For the past 30 years, Frank Garay has been a well-known name in the mortgage industry. He was even added to the Inman 100 in 2010, which is a lit of the 100 most influential people in real estate.
He now focuses on sharing his valuable insight with fellow leaders in the field and bring a fresh perspective and new ideas to help you grow your business.